Karen Lilleyman, RCP ✓ Verified Provider
CCAR Certified Recovery Coach Professional
I have been in recovery for over 15 years from disordered eating, unhealthy relationship patterns and binge drinking.
I am an internationally-trained, CCAR-certified Recovery Coach Professional, a role which I pursued after a long career as a lawyer.
I have worked with many women to guide and empower them on a journey towards self-acceptance and building a life they don't want to escape from.
I'm familiar with and supportive of many different pathways of recovery. I'm also able to make any necessary referrals to additional resources for those dealing with co-occurring issues such as trauma, ADHD, ASD etc.
I work online globally and I'd love to connect with you and help take your recovery to the next level.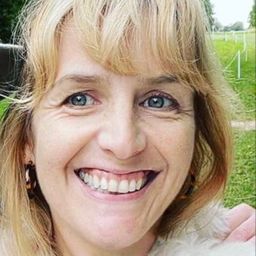 Types
Drug Addiction Recovery Coach
Alcohol Recovery Coach
Eating Disorder Recovery Coach
Alcoholism
Complusive Eating
Drugs
Eating Disorder
Issues
ADHD
Addiction
Alcohol Abuse and Alcohol Dependence
Anxiety
Body Image Issues
Boundaries
Codependency
Depression
Drug Abuse
Eating Disorders
Emotional Eating
Impulse Control
Job Stress
Mood Disorders
Personal Growth
Self Esteem
Spirituality
Stress
Substance Use
Specializations
12-step Alternatives Friendly
12-step Friendly
Supportive of All Pathways to Recovery
Recovery Status
In Recovery - Substances
In Recovery - Mental Health
In Recovery - Eating Disorder