About
My Help Connect is an easy-to-use, clear, and reliable resource where anyone can find help for themselves, their loved ones, or their clients. The circumstances which lead us to seeking help are challenging enough. We believe it should be easier to find the right help. That is our mission.
My Help Connect aims to be the most reliable and factual online directory. We do this through building a collaborative community that leverages providers expertise and experience to obtain the best and most specialized help possible. It is our hope that we can clear the path for you to gain access to the most appropriate and helpful resources available.
Providers
My Help Connect is a collaborative community of providers working together with the best interests of our clients in mind. We are a verified, independent, and factual database created to assist consumers and providers to easily find the best help possible for their loved ones, their clients, or themselves.
My Help Connect was created by mental health providers who saw a great need for client referral resources. So often, navigating the referral process can be challenging and time consuming. Even after spending hours on numerous sites and threads to get a referral, we frequently find that the referral information was inaccurate or unavailable. We believe these incredibly important decisions for clients and their families should be more easily accessible. There is a gap. We invite you to fix this with us.
Our aim is to help connect clients and providers. We strive to do this by having a large variety of providers. We have a simple low-cost monthly fee for our site. We offer discounts for those working with non-profits and who are pre-licensed. We donate memberships for newly graduated students ranging from Professional Certificates to Master's and Doctoral levels. We provide ongoing support to our community through student scholarships and professional development opportunities.
We believe that by investing in each other and our community, we can better serve our clients. Our values, not our financial interests, guide this site.
Our mission is to provide a quality resource, to create a real community, and to serve both clients and providers in the process.
Our Pledge
Clients first - no matter what.
Inclusivity
Confidential and safe - no personal information is tracked.
Verified providers.
Building a supportive community together.
Maintain a growth mindset.
Accountable to each other and to our clients.
Collaborate, using each other's strengths to work together.
Provide resources to support all those in need.
Improving quality of care and outcomes.
Transparency in the process of growth of this group and its members.
Destigmatize seeking help.
Prioritize mental and physical health.
Encourage authenticity.
Promote sustainability through self-care.
Admit and correct mistakes.
Change the world.
If you have any questions, you can reach us by email: [email protected].
Team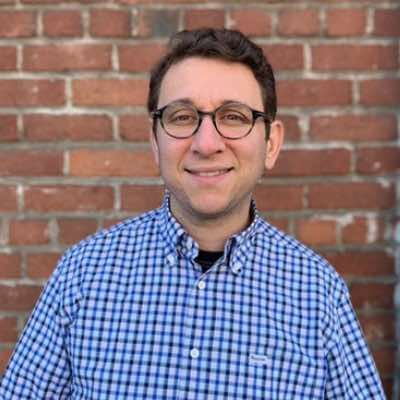 Ben Bryman, LMFT
Clinical Co-Founder & Foundation Board Member